My friend Olivia and I gatecrashed Piers and Susan's honeymoon in Wales. Well not really - Piers invited us as his brother from the Bahama's was also going along. 
Olivia and I took a lovely road trip via Stratford-upon-Avon, to Warwick then onto Monmouth, Hay-on-Wye, then back to Oxford.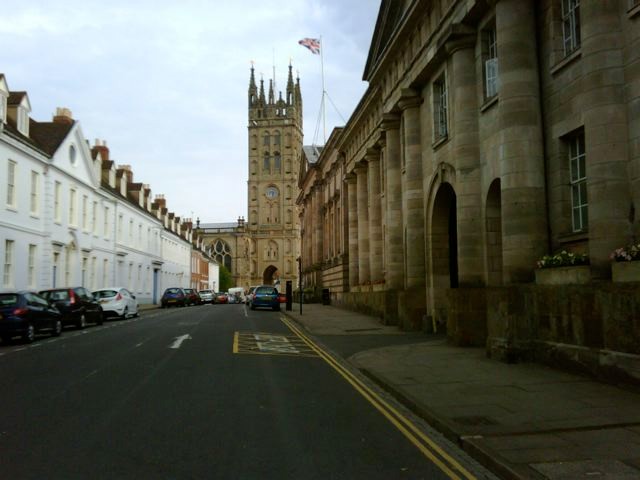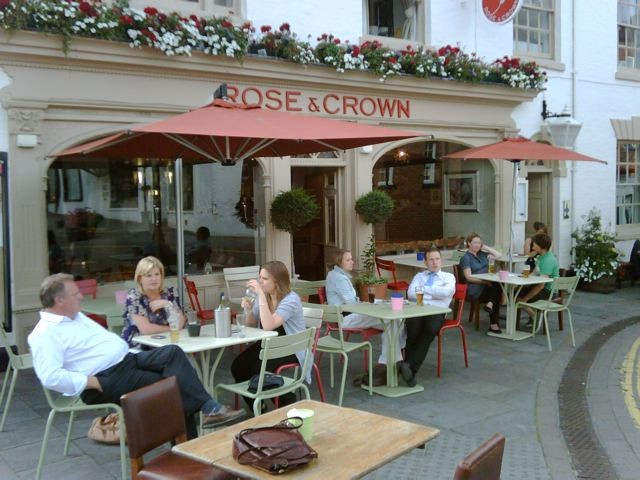 The Rose & Crown in Warwick.
We drank Gin & Tonic's served with cucumber instead of lime. It was refreshingly different but I found the Hendricks gin a little thick on the palate. A bit like drinking Chivas instead of Jamesons. Does this mean I'm a cheap date?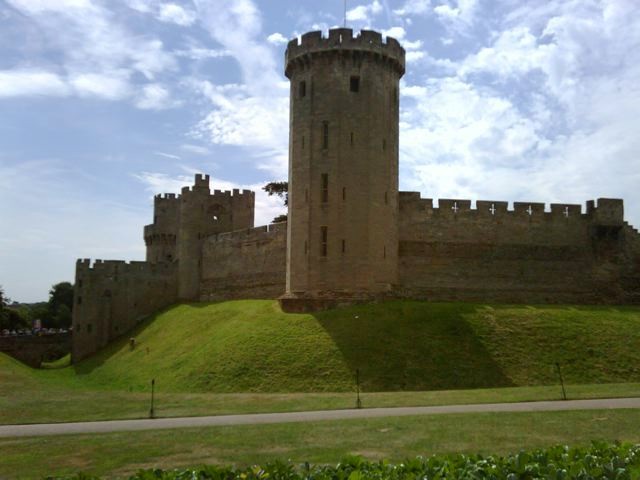 Not another bloody castle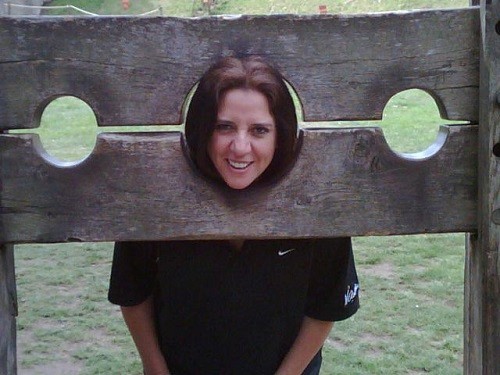 "Off with her head!" said the Queen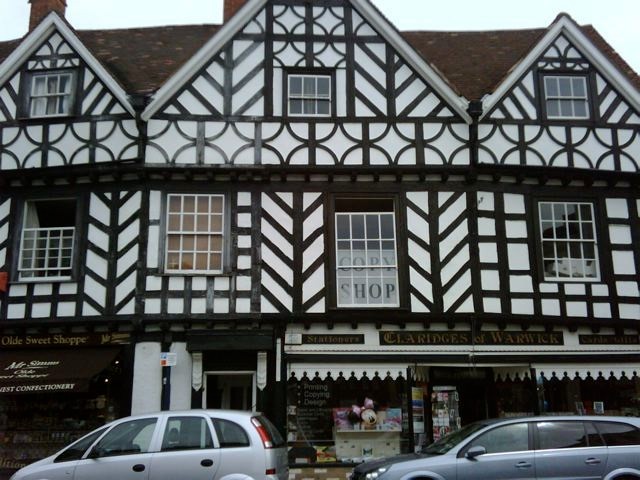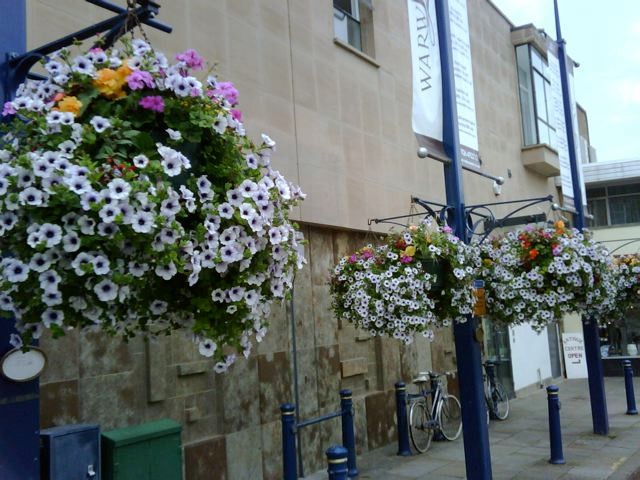 So lovely - they'd probably be swiped if we hung them in the streets of Joburg.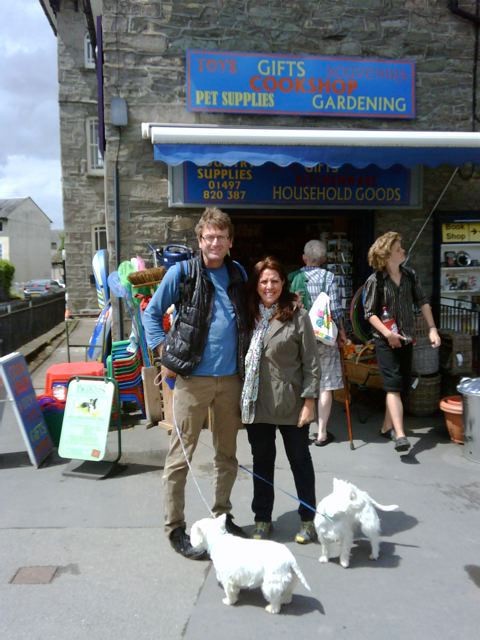 Piers and I were happy to hang out with the Yorkies whilst the others shopped.