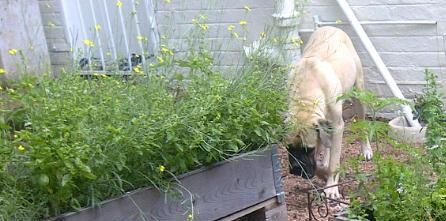 Oscar is here sniffing out the wild rocket. It's like a drug. Its pungent aroma makes us both high. We often tussle (or is that stumble) on the way to the kitchen. It grew like wildfire in December and I had to uproot quite a bit of it. I've introduced leaf lettuce, basil and salad rocket two weeks ago. Here you'll see its is still tender leafed. Multi-coloured. Unusual but surprisingly pretty. It will grow quickly.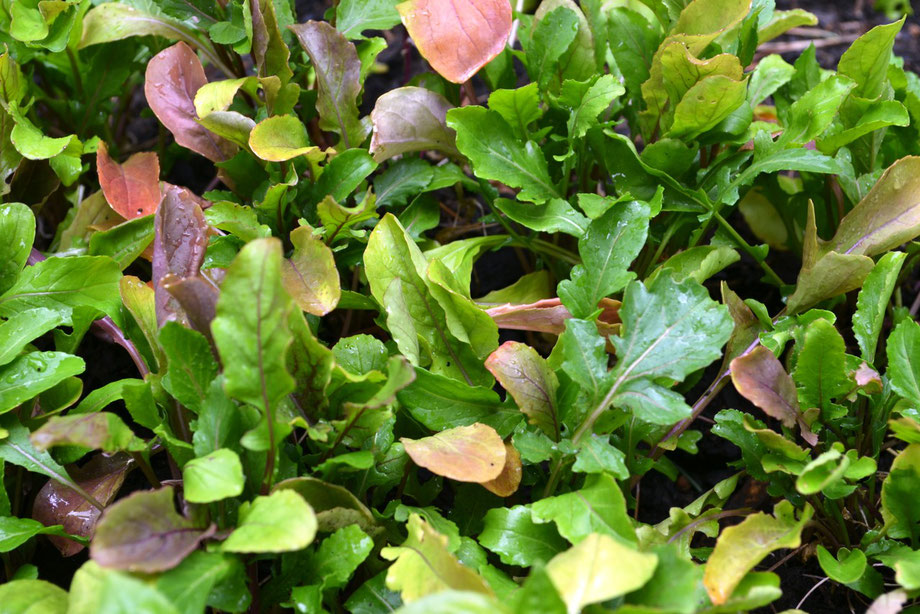 I've been writing copy for hours and I'm no longer making sense. Edible plants make sense. And the smell of freshly squeezed lemons. And the friendship of my puppy. And the smell of spearmint after the rain.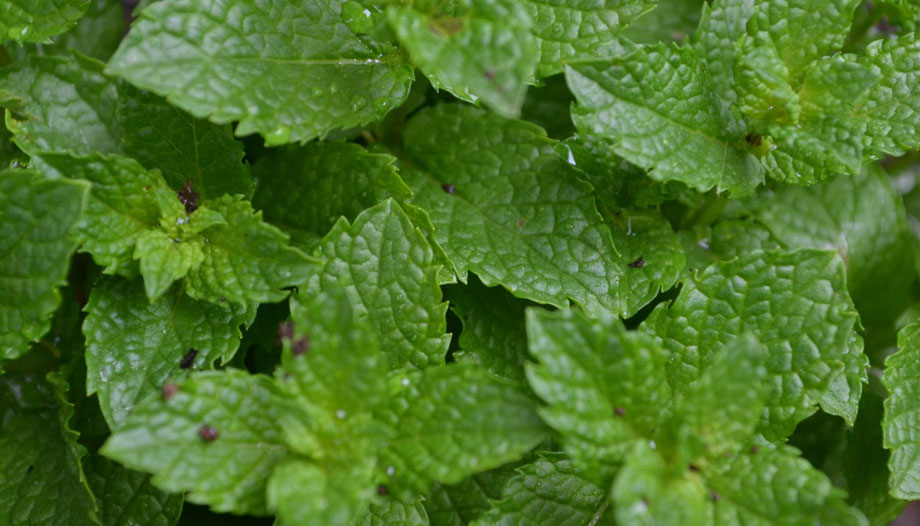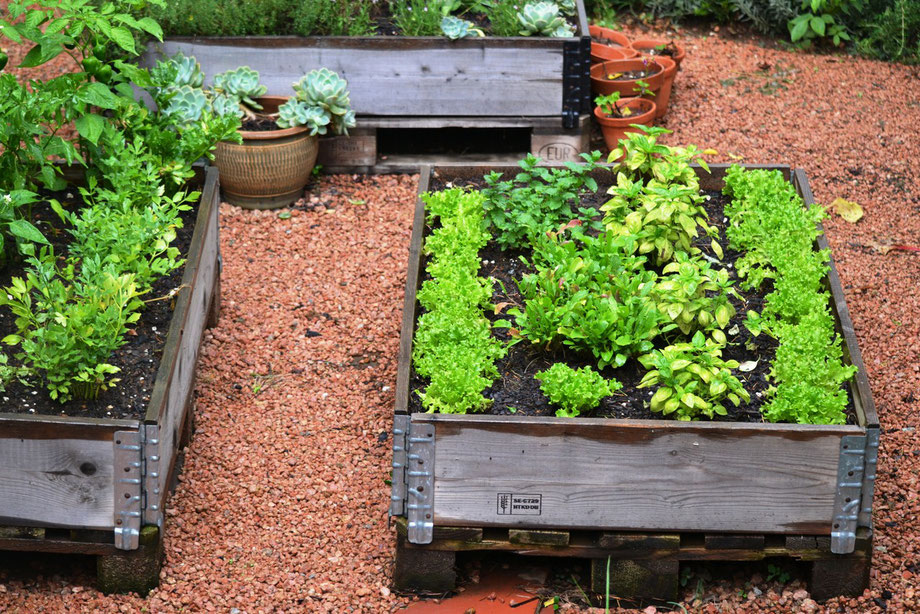 I used some of the leaf lettuce, newly planted rocket and basil in a salmon salad last night. And some ripe, juicy roma tomatoes. I kept some of them aside to make roasted red bell pepper and roma tomato soup lavishly laden with lovage. Lovage. Don't you just love the word? I'm told the French called it luvesch which explains its English name, love-ach, meaning love-parsley. The origin of words always pleases me.