I wrote a press release early this morning for the Sun City Cycle Club, a non-Profit organisation that raises funds for various children charities. Every year they cycle from Sun City to Cape Town. This year they have changed the route significantly and are starting at the Victoria Falls and ending in Cape Town. I like to write about this event mostly because I am interested in cycling and also the organiser, Johann Mare, is still enthusiastic even after eleven years.
When I say interested, I don't mean I like the ghastly spandex cycling gear, or the ra-ra camaraderie of an amateur peloton in the middle of the road.
I used to ride alone on my bike in the Botanical gardens next door to me in Emmarentia. Gliding along at a snail's pace up the paved hills. Racing down sandy tracks. Swooping beneath trees on muddy lanes. It made me feel like a kid again.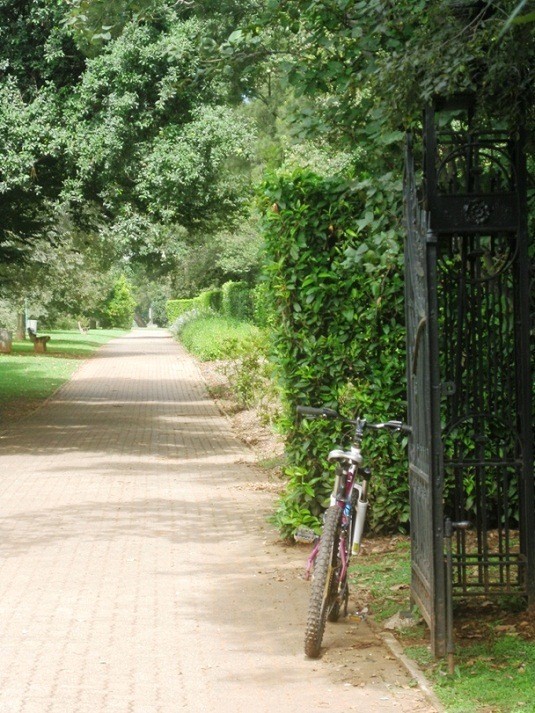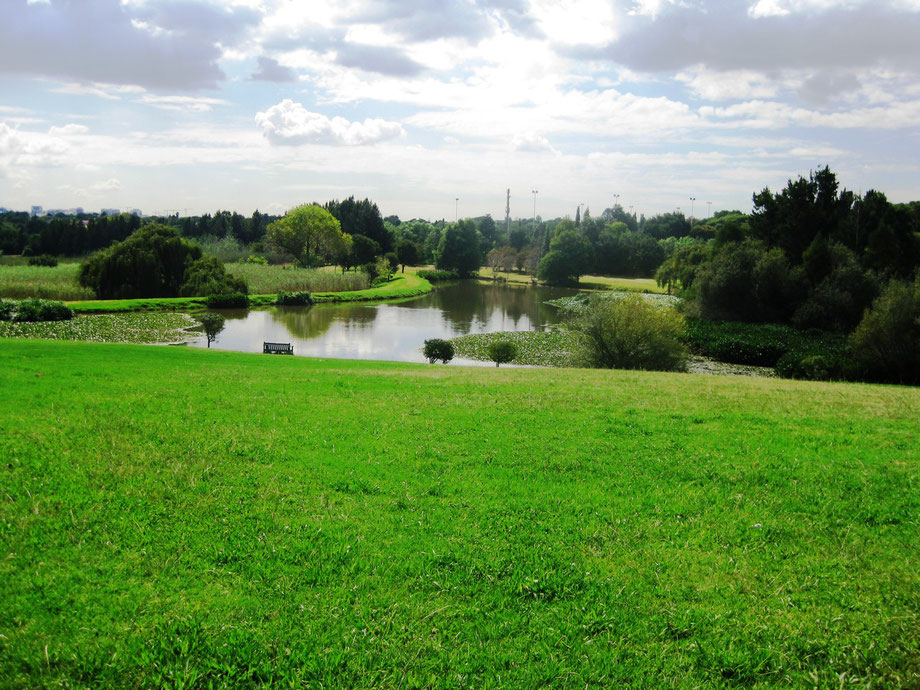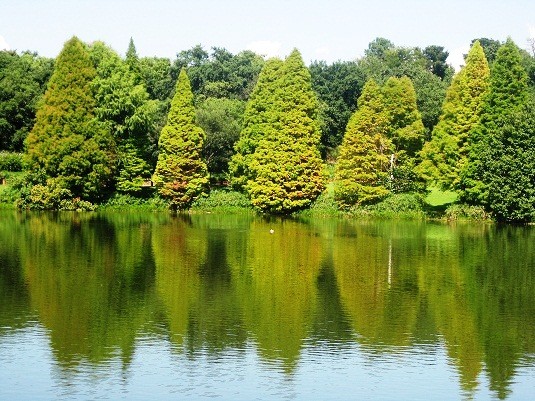 I also used to ride on our farm in Bela Bela. The early morning light. The feel of the sun on my shoulders. The wary eyes of wildebeest and kudu. Playful giraffe. All lovely.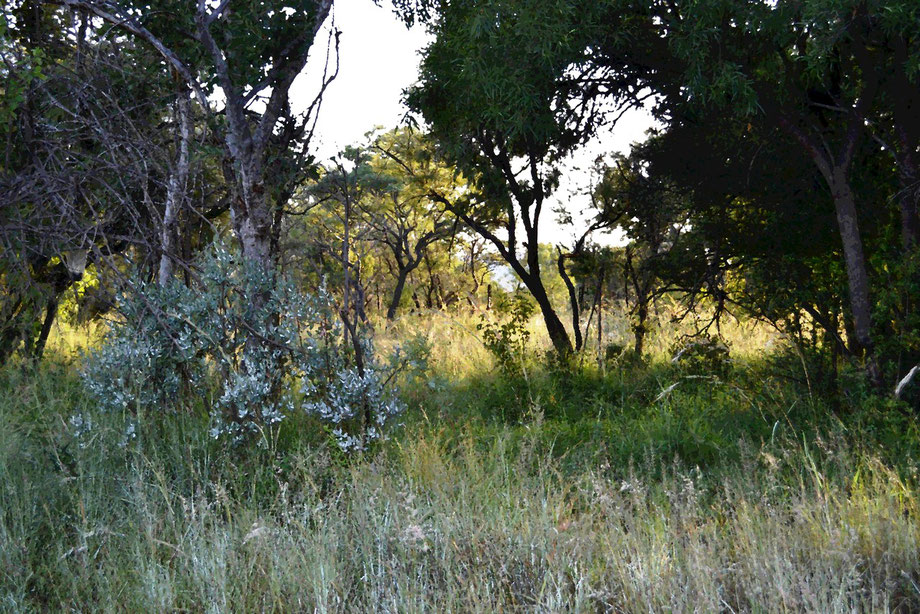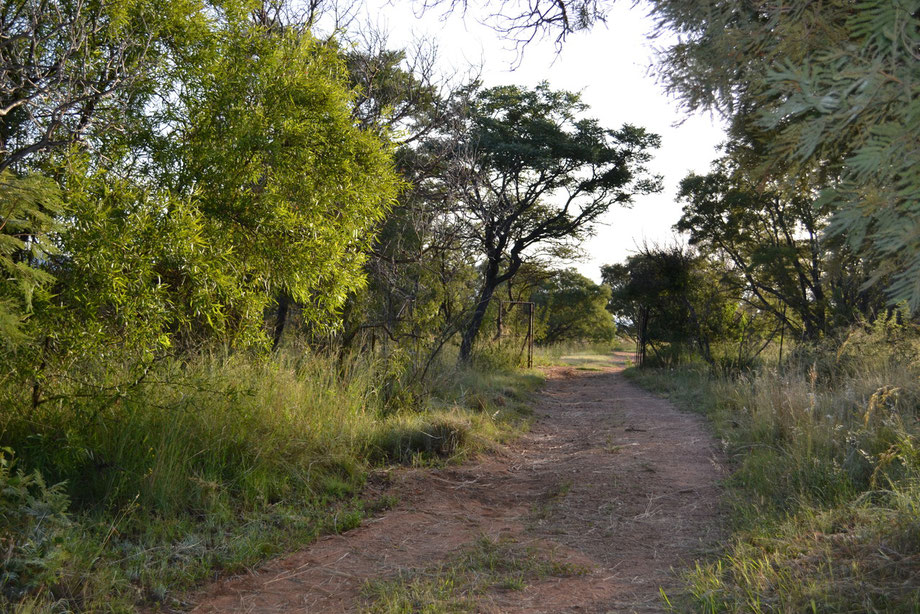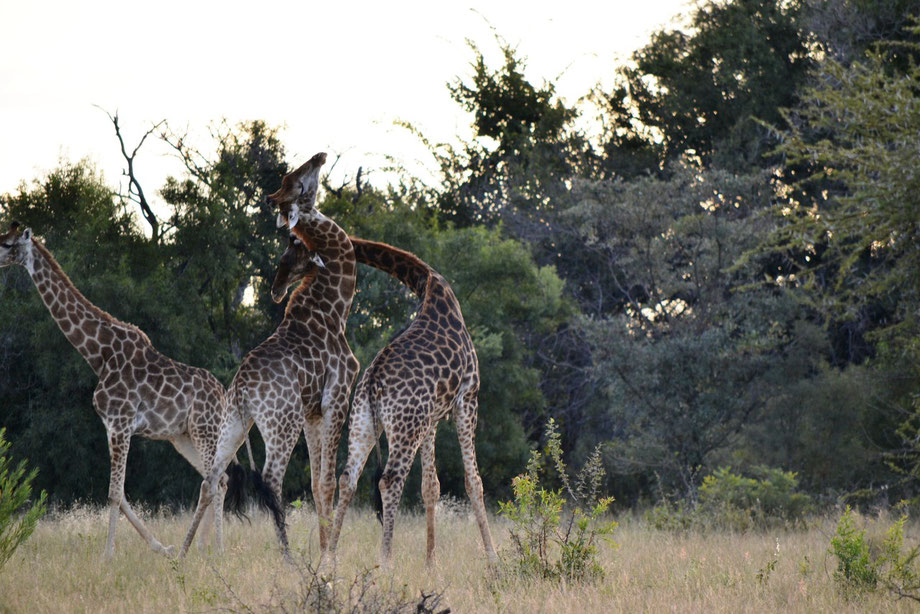 Until,
I dislocated my knee. Ow! I howled like a baby as Mark lifted me up and it clicked back into place. His face was green with nausea. He's incredibly squeamish.
I haven't ridden since.  My bike hangs abandoned. I feel glad and bad.