We wanted a white Christmas. We wanted somewhere unfamiliar. We picked Slovenia's capital Ljubljana.
I cannot possibly in one post describe this amazing city so, for the time being, I'll show you some pictures I took of the Dragon Bridge Farmers Market.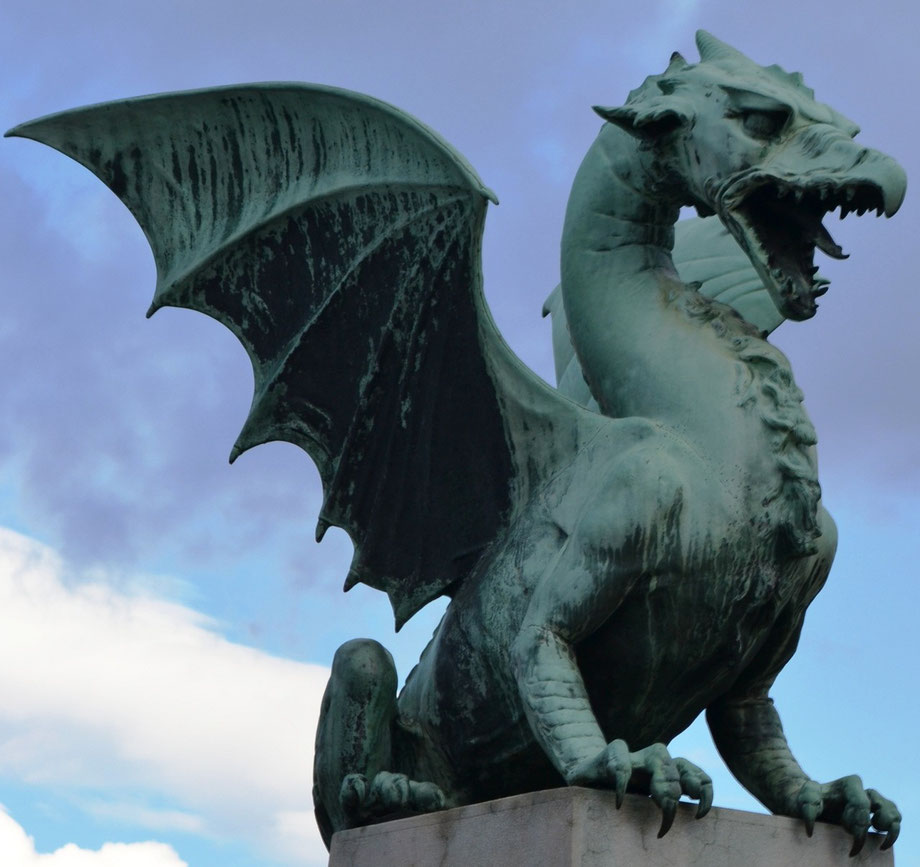 It was believed that Jason, the mythological leader of the Greek Argonauts slayed a dragon. This is one of  four dragon statues on the bridge. According to local legend, when a virgin crosses the bridge, the dragons will wag their tails. I never saw proof of this.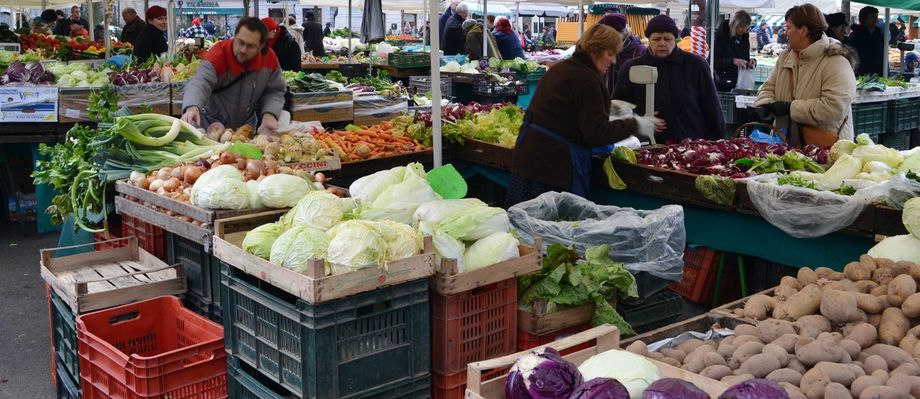 The tills act as conversation pits. Old worldly. Nice.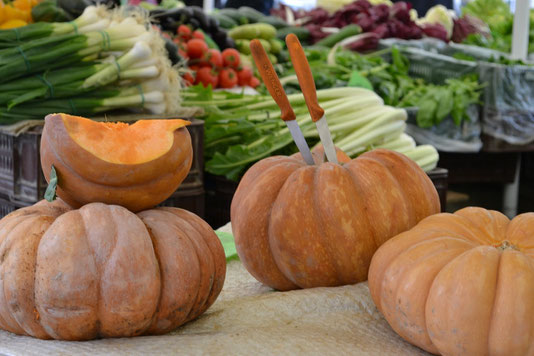 Pumpkins big enough to draw Cinderella's carriage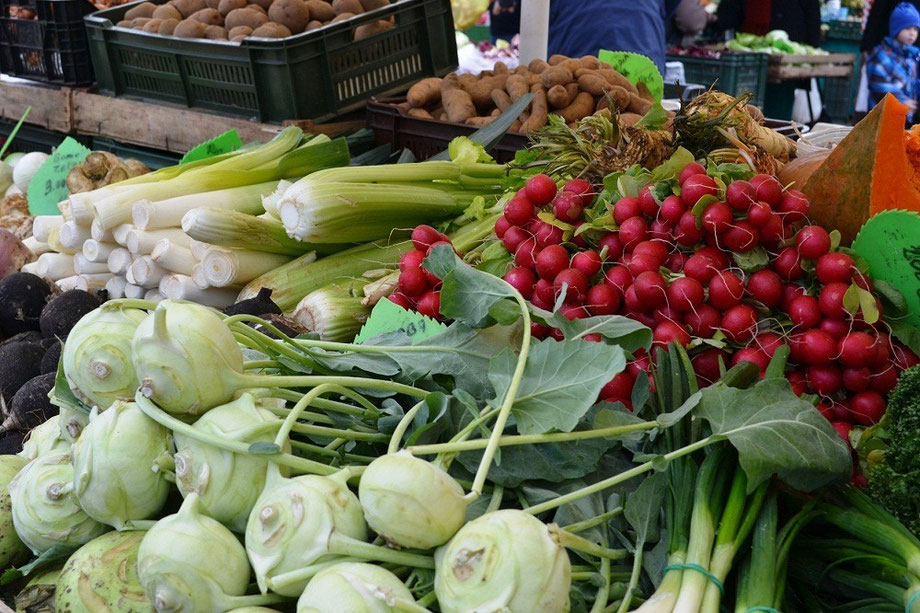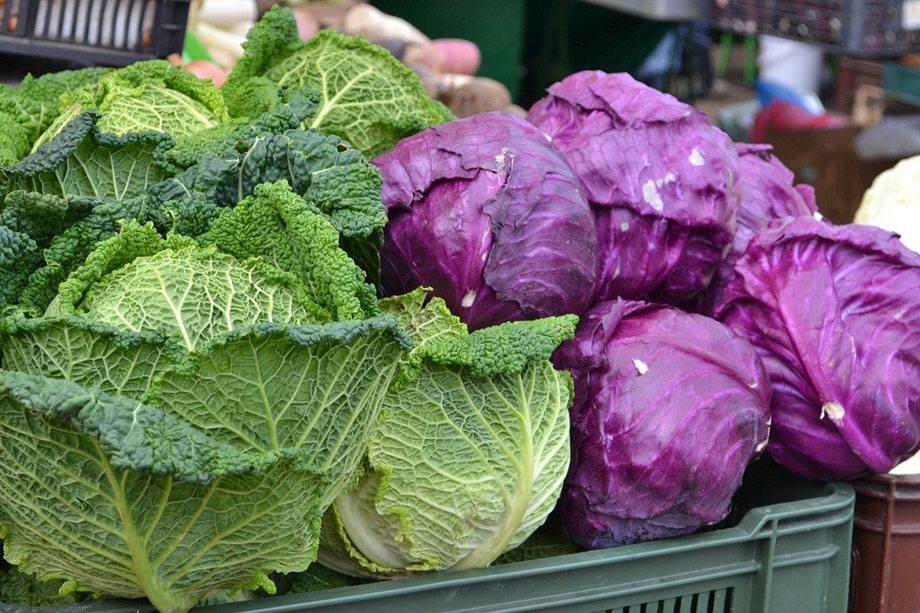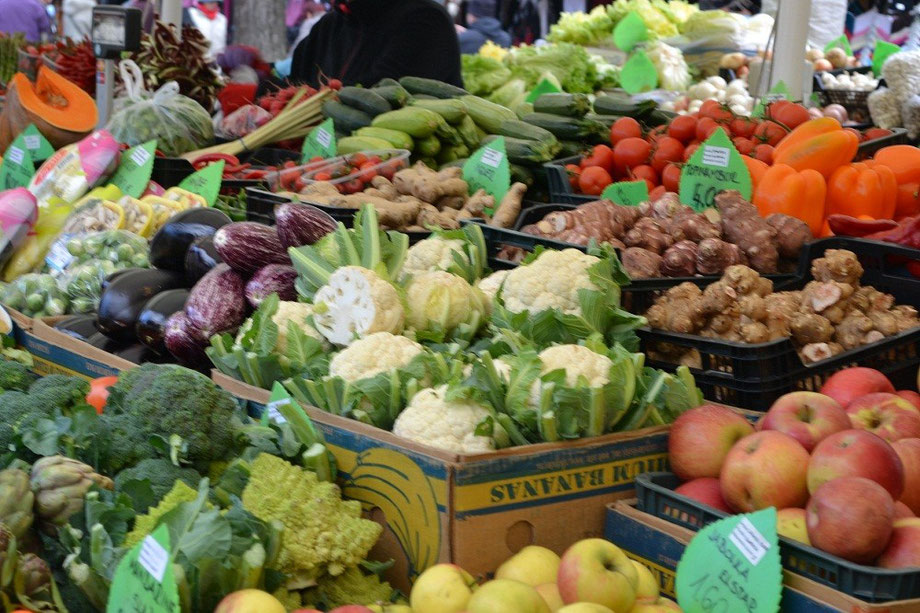 Vivid purple Chioggia Radicchio