I have had a worm farm at home, long before it was fashionable to have one. And, it's not entirely because I like to be green, which I do, but mostly it's because I can fertilise my entire acre sized garden with worm tea and casts from only two bins, at no expense.
I'm not sure why, but my worms survive against all odds. You're not supposed to put onions, tomatoes, citrus and potato skins into your bin. I have on occasion.
I carelessly mix up all the rotting vegetables, accidently cutting worms in half – they regenerate, well the head part does.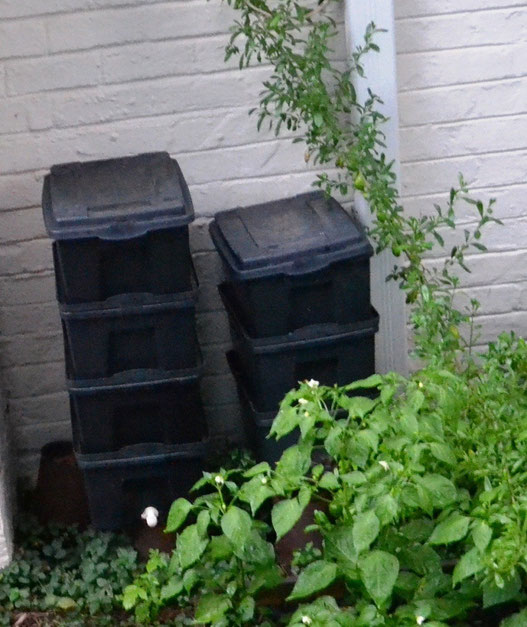 I've heard of people giving their worms a bath. Pah!
My worms live in a pigsty and love it.
I have gazillions of worms, which my sisters, friends and clients beg for, because they know, they are getting, the fattest juiciest red worms in town.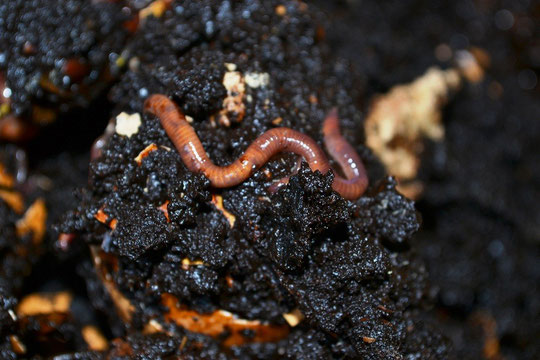 Potager, together with Worm Farmhouse, provides domestic and commercial worm farms, tailor made to your needs. We also supply all materials, worms and provide on-going technical support.