M and I attended a Go Magazine Photo course in Prince Albert. I loved it. I now know how to use the manual settings, and I'm practicing using the shutter speed and aperture. For two whole days I felt as if my camera was an extension of my arm.
It was good to spend time alone together. We talked. Like we never do at home. He's a good man.
Here are some of the pictures I took. Some I like. Others I wish were better. But its a start. Something new to sink my creative side into.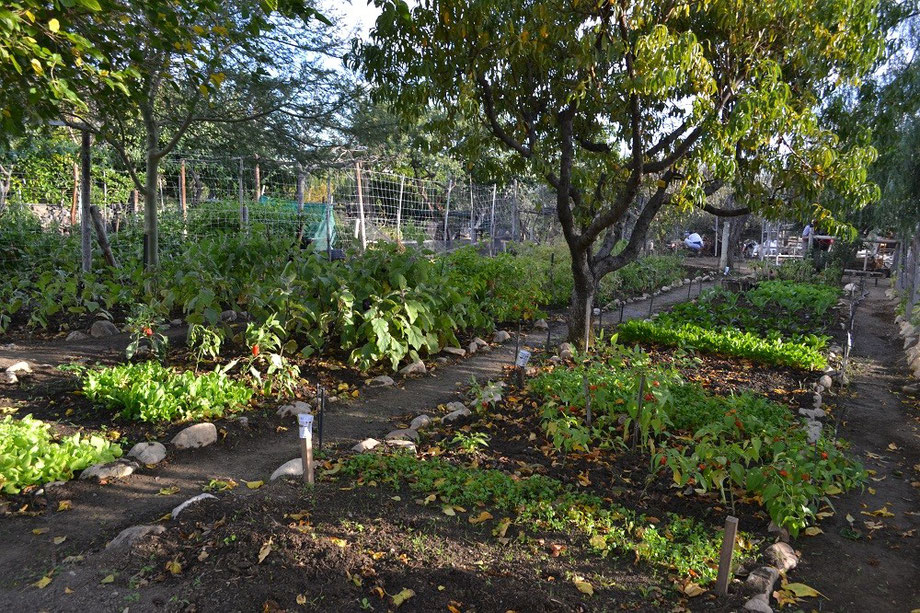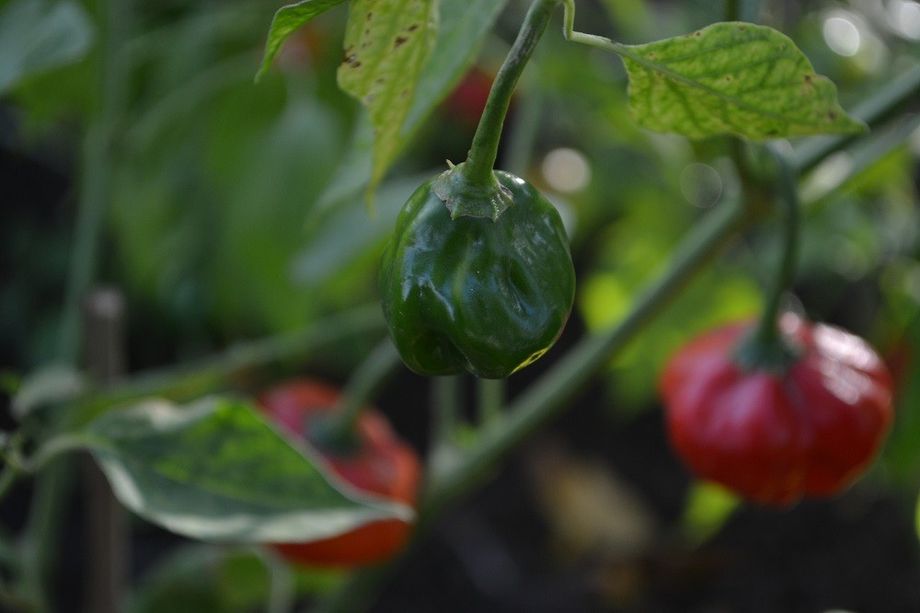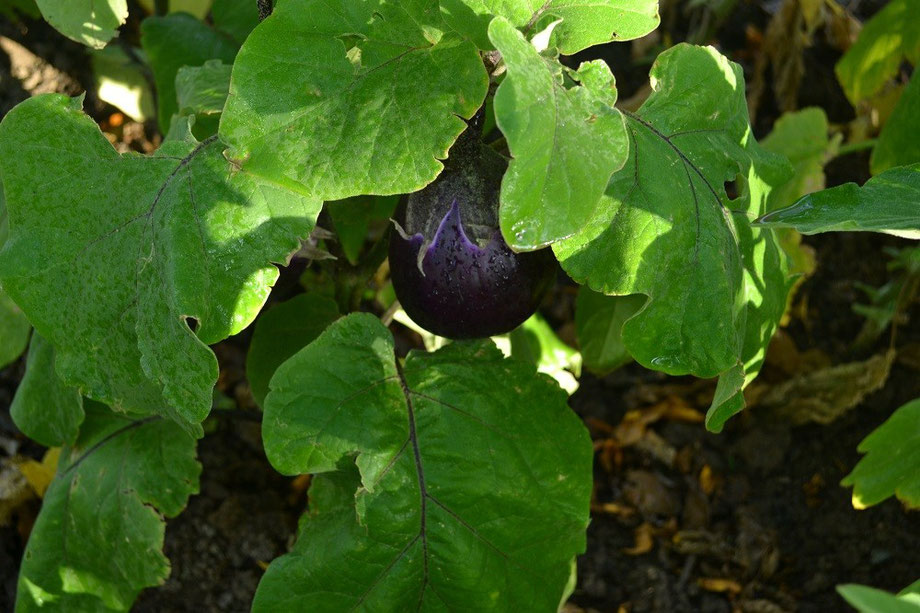 The soil was rich. The plants healthy. You could feel the care and attention. The intelligence behind the planting. I loved the doctor stick labels. And the faces of the workers. A picture perfect still-life.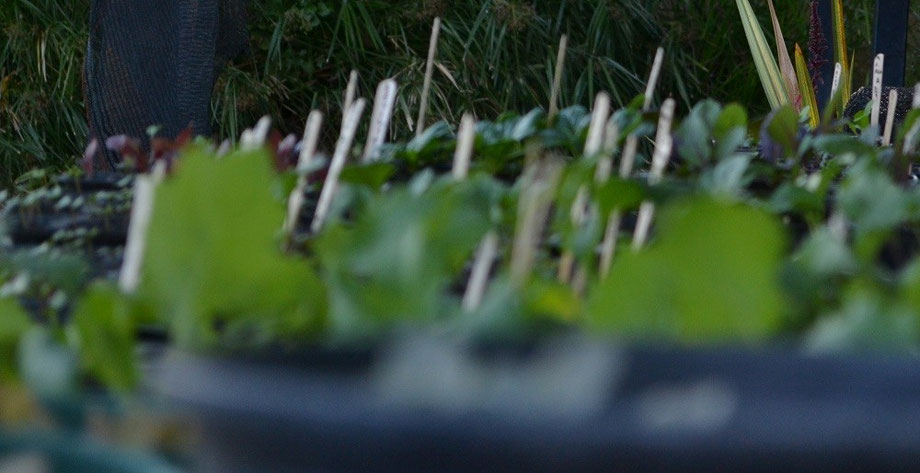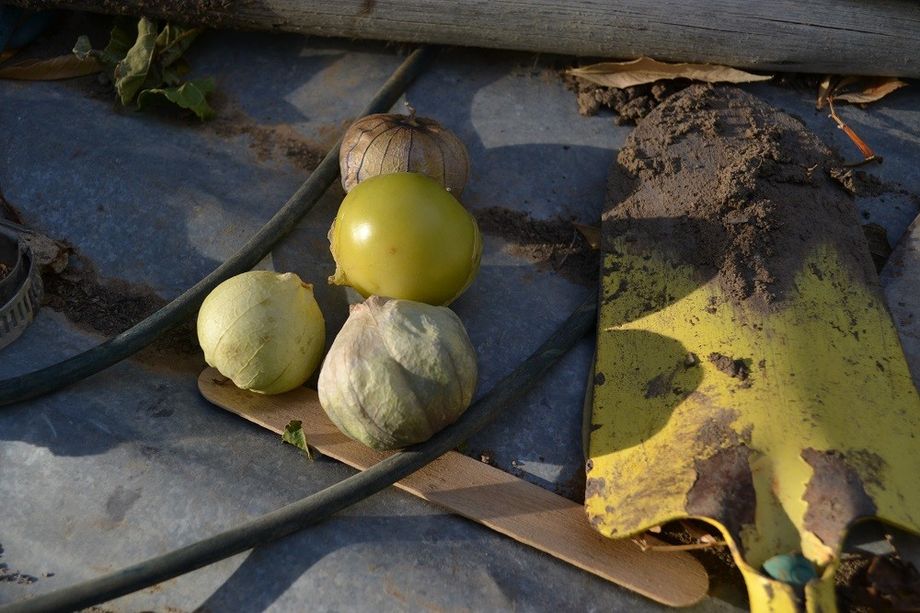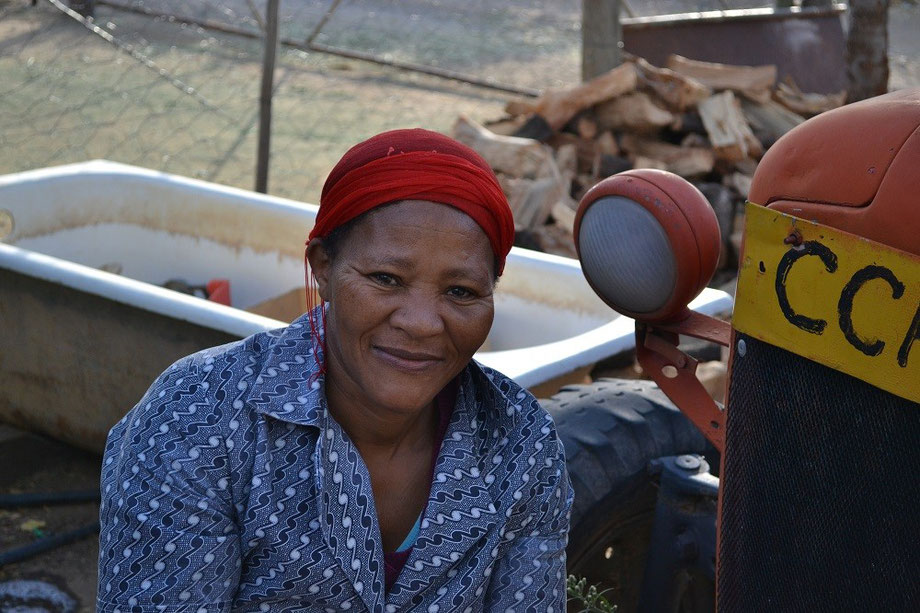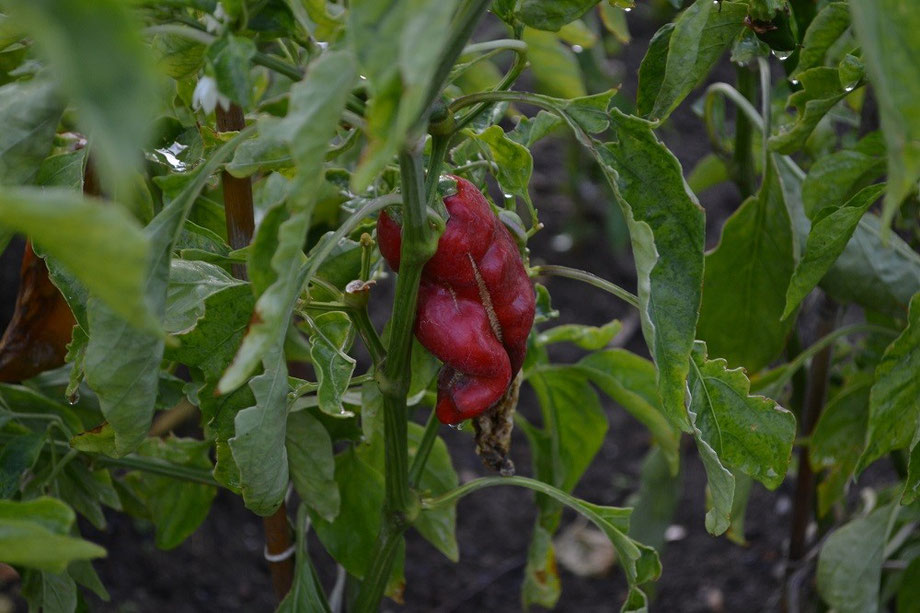 We had to get up really early to catch the morning light. Bright. Refreshing. It was cold in the Klein Karoo.