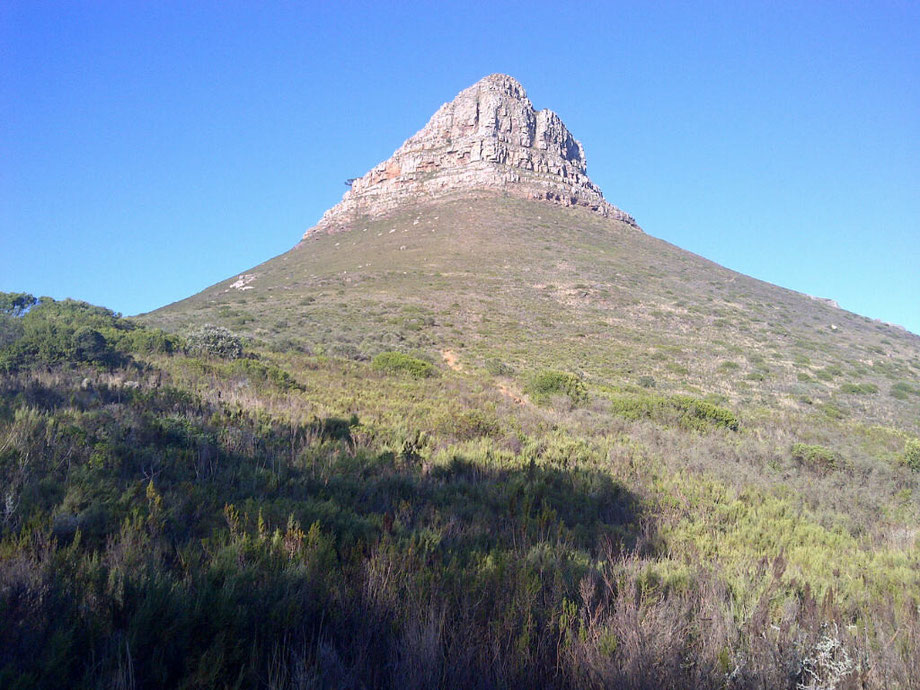 I spent the morning of my birthday walking around Lions Head, Signal Hill and back again with my sister Claire. It was a fab birthday present  - the company of the best person I know, tail wagging Poppy, fynbos in bloom and gorgeous proteas. Plus, the sun was shining down on us -  for just a little while I was warmed by the sun and my family.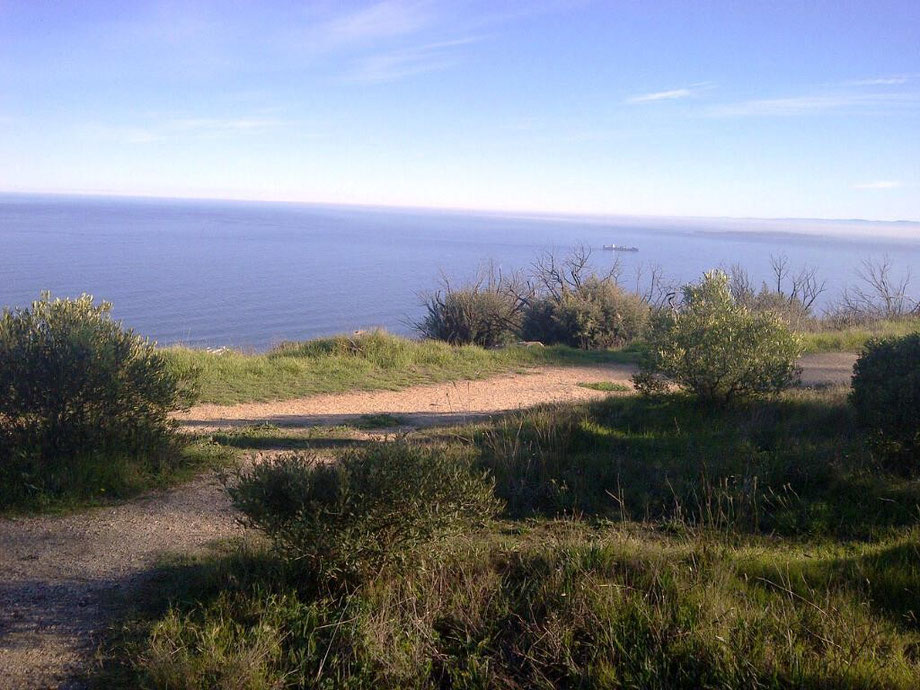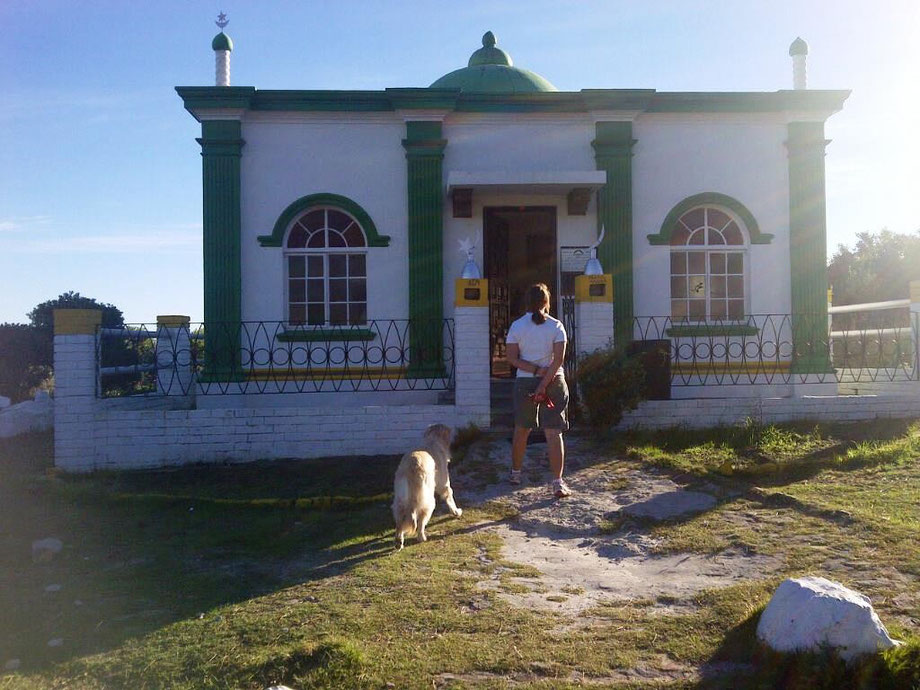 We wandered around the Kramat situated at the rump of Lion's Head. We didn't enter as someone was inside -  but it was a nice interlude with spirituality.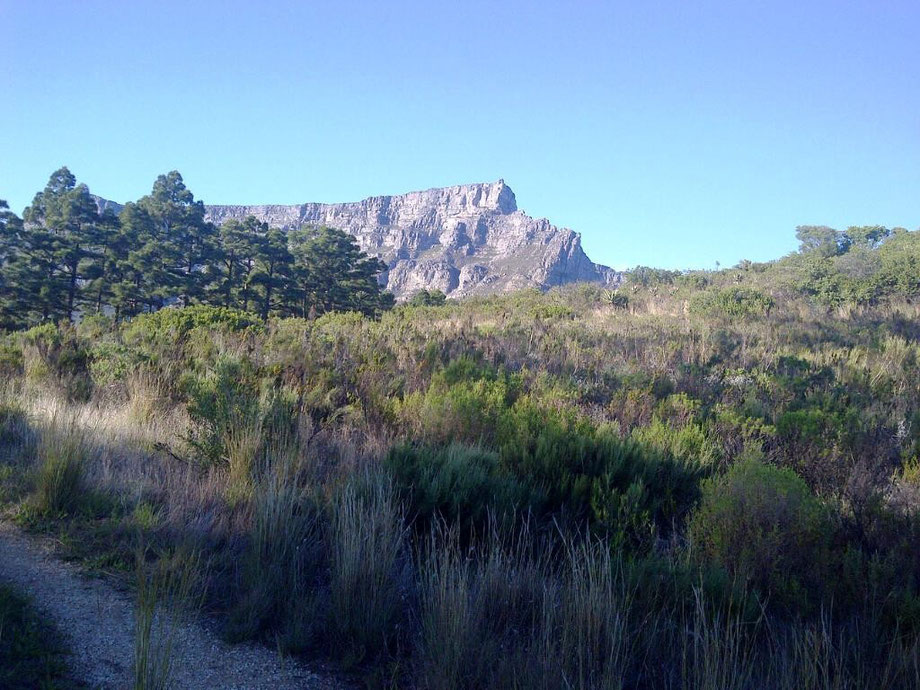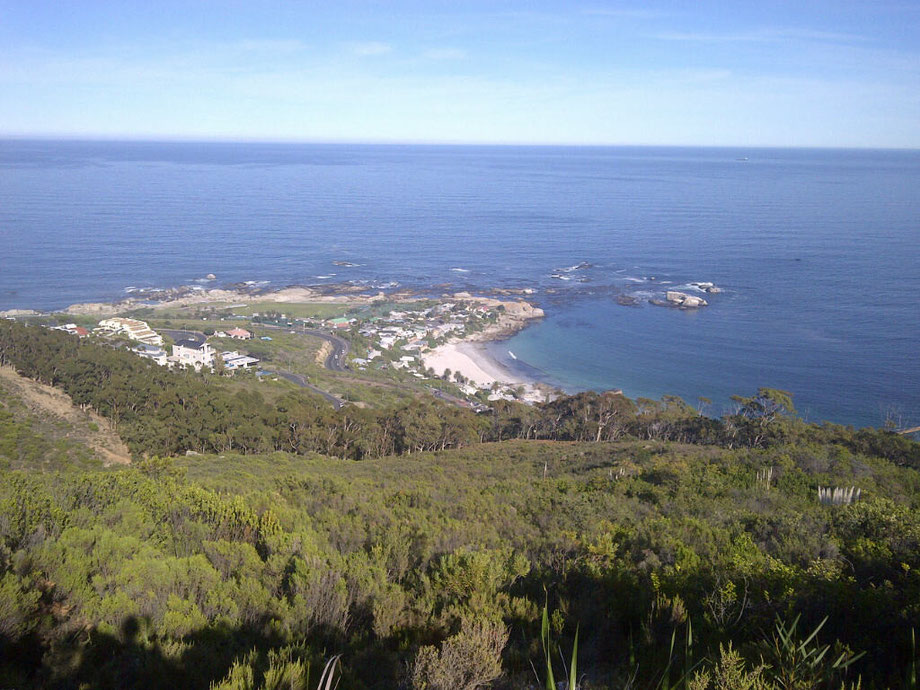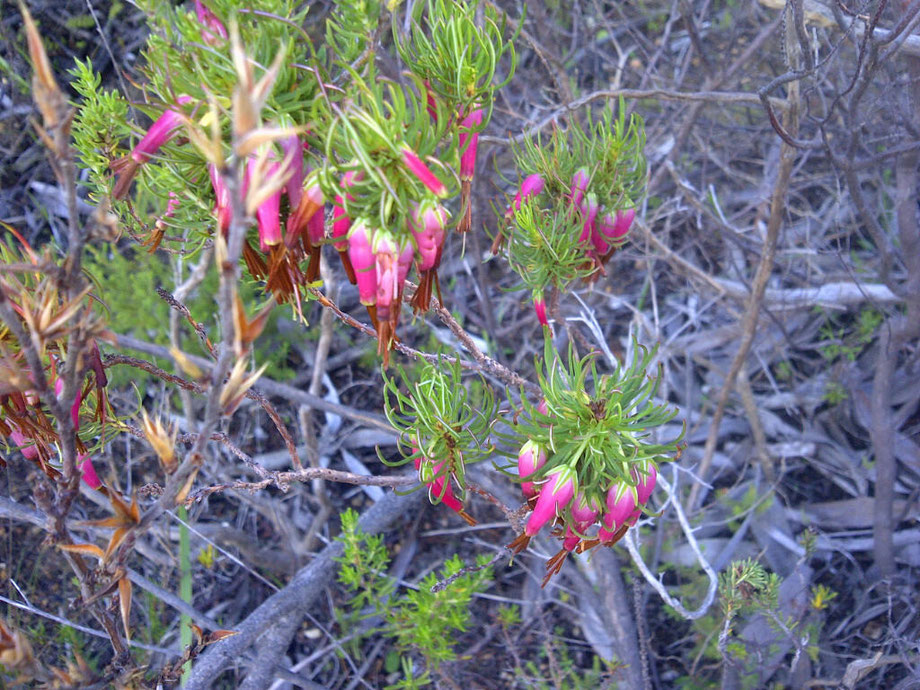 I think this is some kind of Erica. There are clumps of them all over the place. Most of the mountain is splashed with pink, from the palest hue to dark burgandy. The air was pungent; wild sage, watsonia and pelargonium all smelt delicious. It's impossible not to feel happy.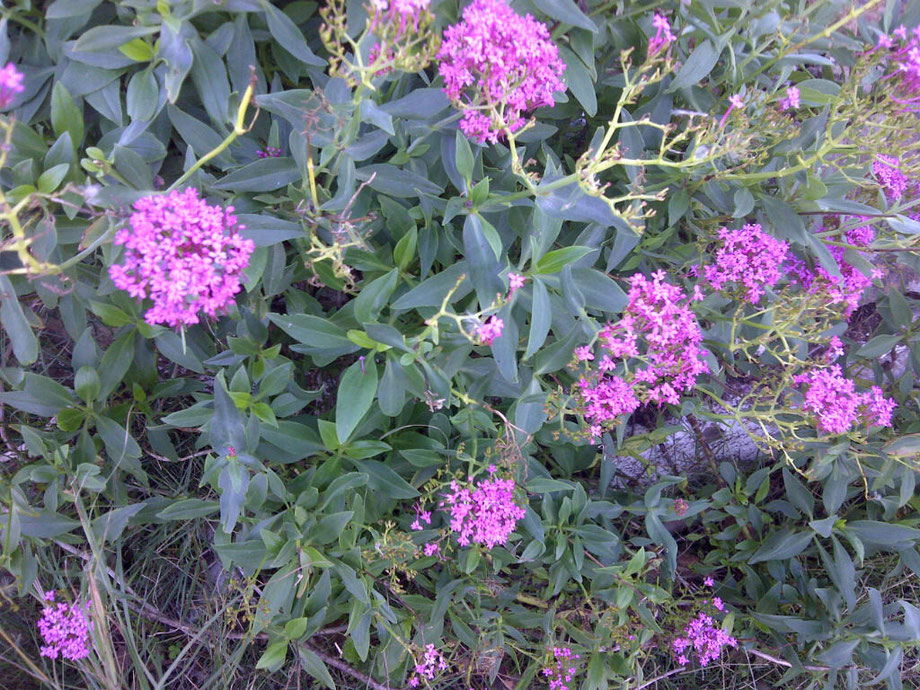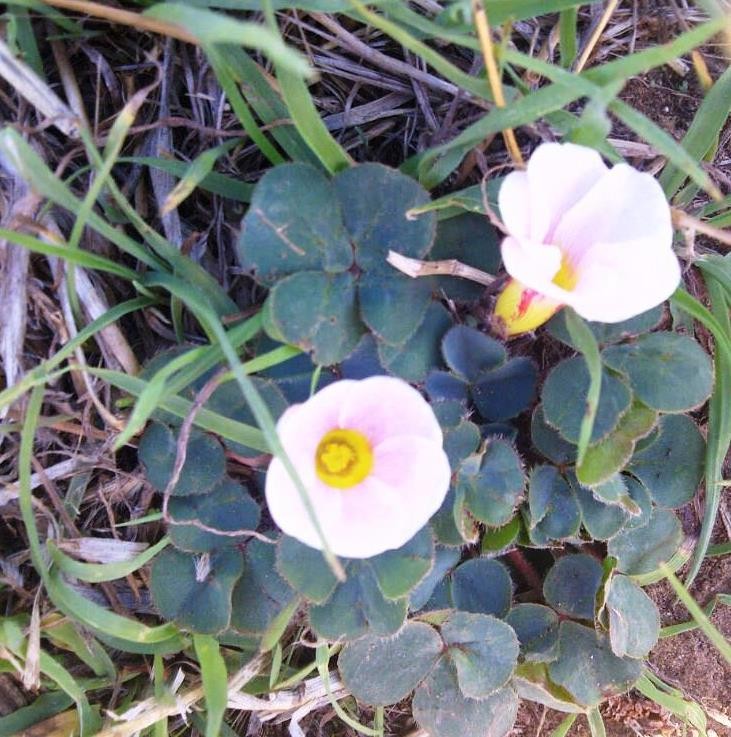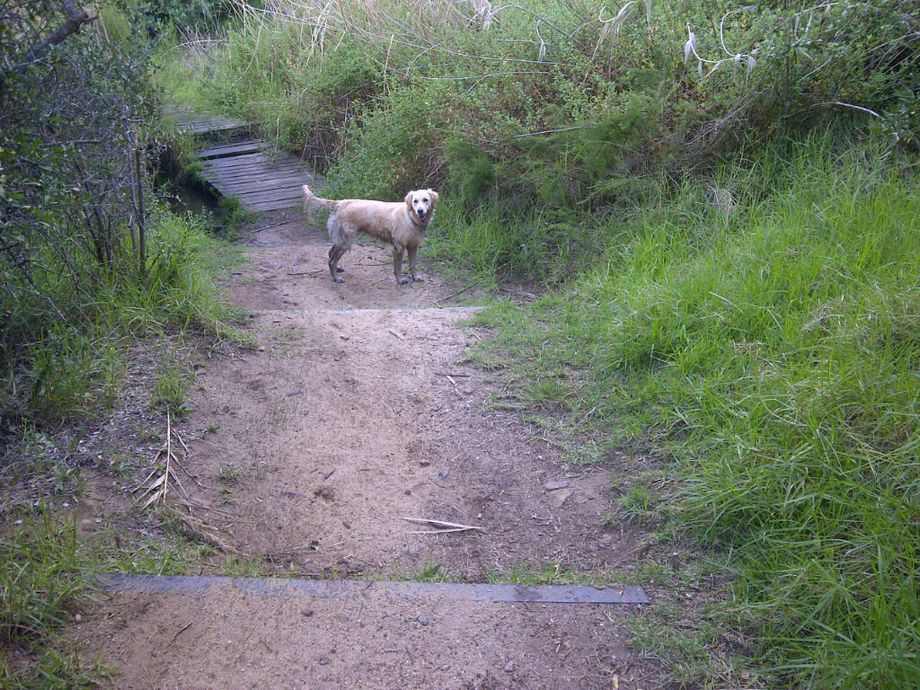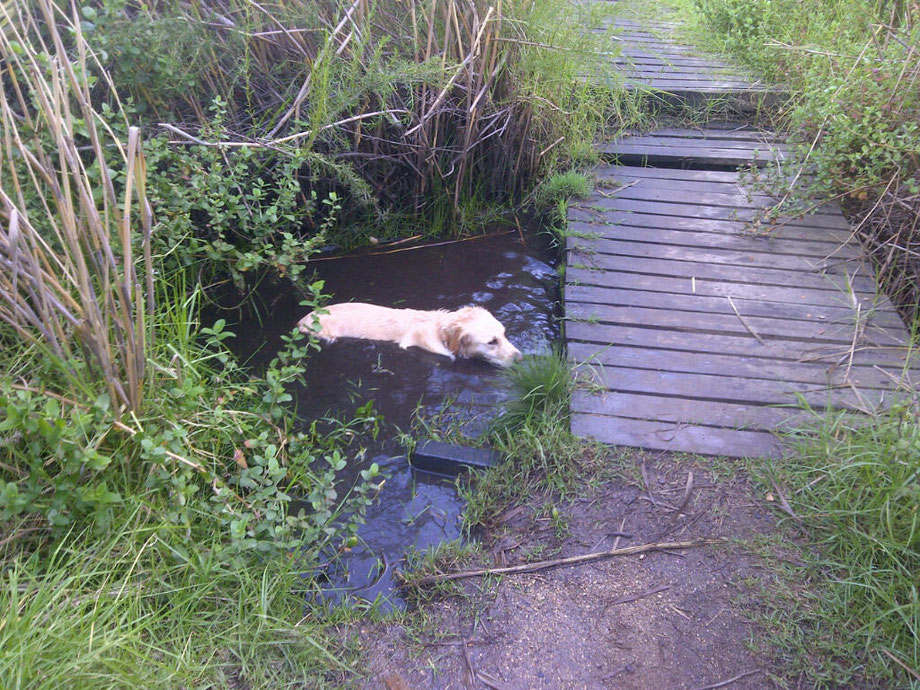 Poppy got bored of waiting for us and decided to cool off.