It's been a  while since I last wrote a blog post and I could post a litany of excuses but the main reason is that I haven't felt like writing. I love not having to get up every morning and compose prose all day long. Staring at my computer all day long has little appeal particularly now that my days as a copywriter have been replaced with much simpler pursuits - watching basil seedlings grow. Their perfect formation is apparent from the start, something I haven't noticed before.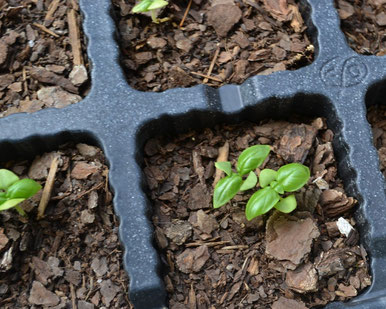 I like working out the measurements of wormeries, visiting my herb suppliers to see what's new and unusual and driving to far flung destinations to find the perfect blackberries. My life seems full - no more long, unfulfilling days filled with just words. 
I also sleep well at night; deep sleep, steeped in dreams that I can't remember in the morning. I wake feeling foggy but am soon revived with strong, freshly crushed coffee beans and frothy milk.
I laugh out loud, spend time with my friends, enjoy sundowners  with M and find pleasure in yellow pear tomatoes growing rampantly on bamboo.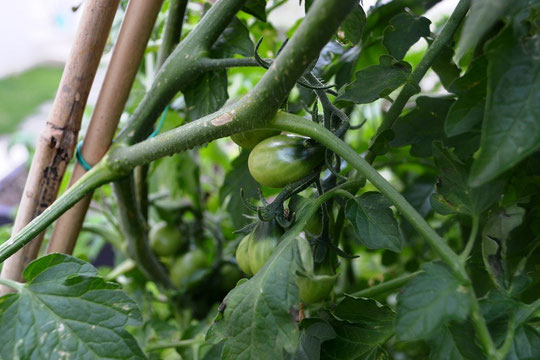 It's a less complicated existence.... why didn't I do it sooner? The answer is simple. I didn't believe.