We had some wood left over from a job and I coerced Alex Ndlovu, my carpenter, to make me a kitchen table. Not just any table. A succulent table. I've wanted one for as long as I can remember and finally I have a living table which we've called Ndlovu.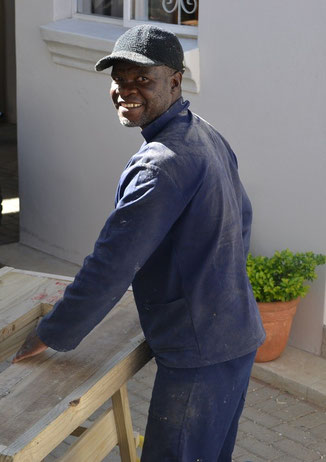 Ndlovu means Elephant in Zulu. Alex is small in stature yet big in heart and filled with passion, much like an elephant.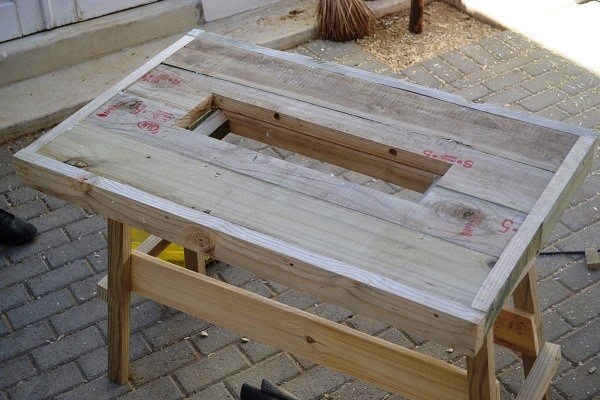 It took Alex only a little while to create and because I was excited and wanted to see it in situ, I scrambled the plants together hurriedly. Luckily succulents are easy and don't suffer from rough handling.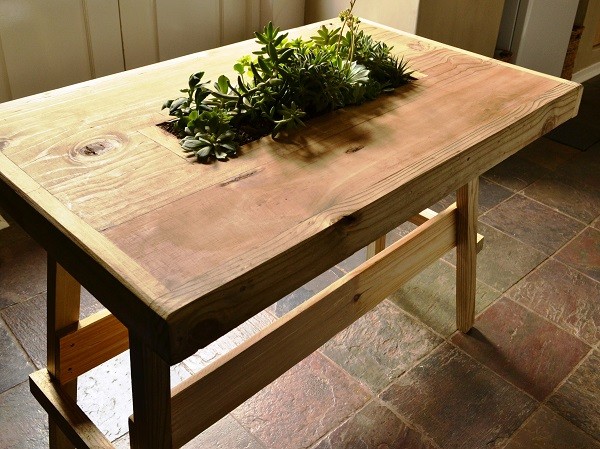 I love the raw, knotty texture of the wood.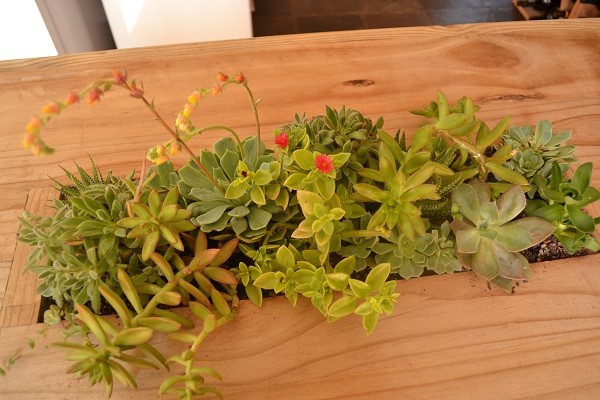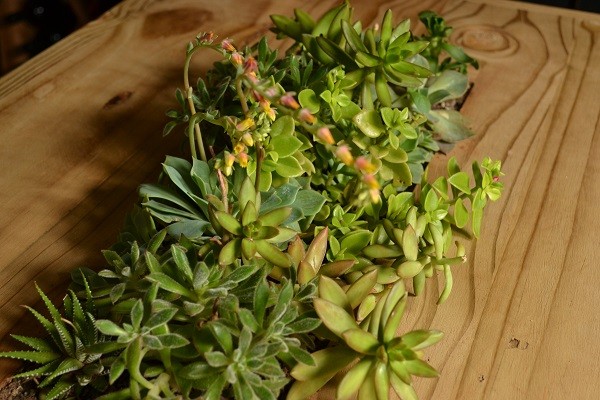 My Ndlovu table is now my most favourite piece in our home. Thank you Alex.