This festive season, M and I stepped into the Arabian world of Dubai and Abu Dhabi - a world of Sheikhs, whispering dunes, Lamborghini's and veiled women. 
Think historical tales, religious legends, all richly-layered with a narrative that depicts bottled genies, unimaginable wealth and legendary places. In Abu Dhabi each landscape and every location is threaded with authenticity. In Dubai the architecture is so spectacular that it almost appears to be unreal. 
An enchanted desert Oasis , a bath large enough to swim in, richly dressed merchants and the kinship of friends from long ago.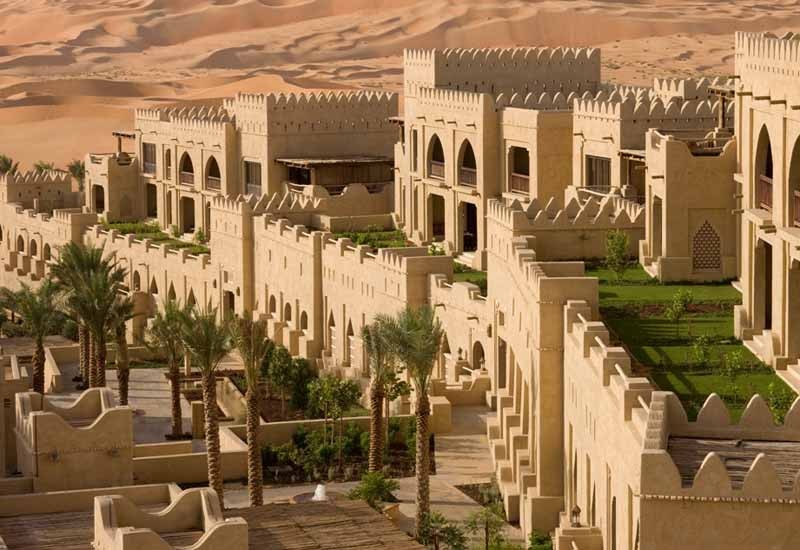 In Liwa Desert we camped in the shadow of three huge dunes. To reach this unexpected place, we had to drive through daunting dunes that seemed too big to conquer especially for us novice dune riders. But, we arrived safely at our remote camp where everything seemed brighter, bolder, more alive. The soft sand beneath our feet glowed golden, red and blue.