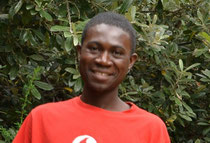 Innocent, a young Malawian that works for Potager, and I spent the whole day on Wednesday checking up on a few of our gardens, including the rooftop herb garden at The Maslow Hotel. It's looking fantastic.
Stuart who tends the garden know's what he's doing - its  a pleasure to work with him - and the chefs use the herbs in all their dishes so the plants are naturally pruned daily.
Note to self: They need more chives and sweet basil - they're going through it at a rapid rate.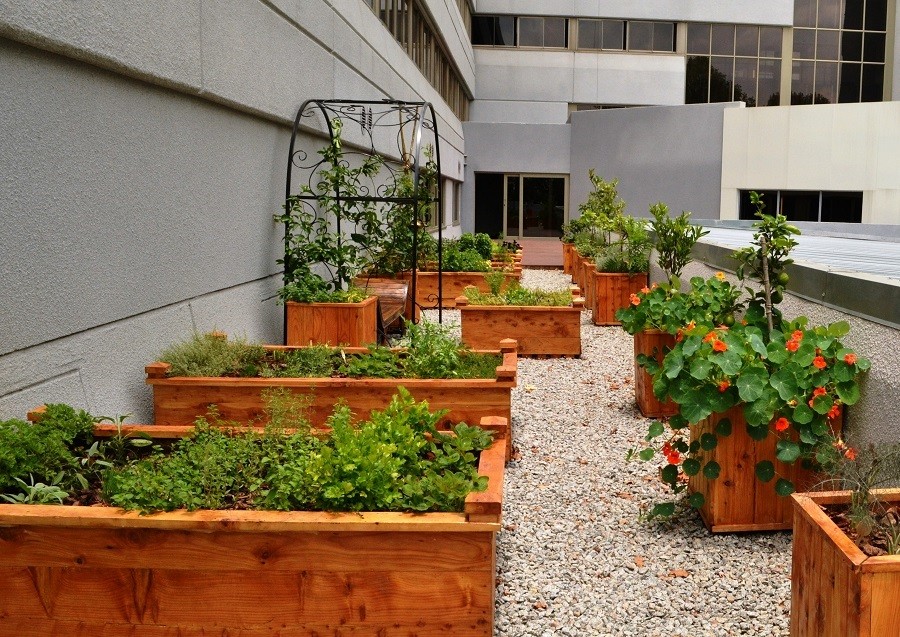 Chives are one of my favourite herbs - I use it frequently. Just this morning I made buttery scrambled eggs and sprinkled chives on the top. Yum.
We also planted some more sage and rosemary.