This phrase has always perplexed me but if I was to describe any place as "God's Own Country" then it would have to be the Underberg in the Southern part of the Drakensberg. Dressed in it Autumns colours, the fields, lakes and mountains are vivid tones of mustard, aubergine and tangerine. M and I stayed at Lake Naverone. We took daily road trips to different parts of the Underberg.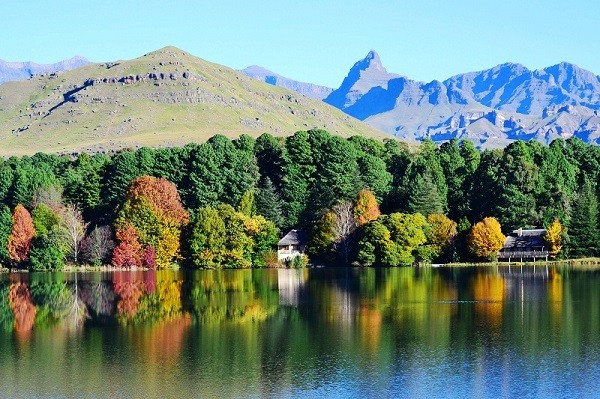 As far as the eye can see, space.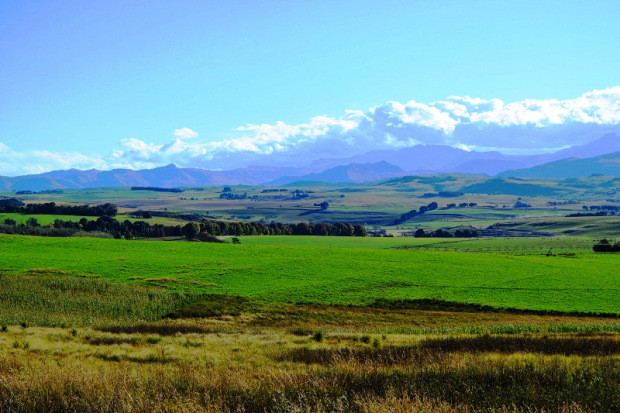 We spent the days canoeing, cycling, reading and snuggling up at night with loads of red wine, delicious food and log fires.
I had fewer hangovers than usual - I tend to suffer terribly - it could have been the Stellar Organics Shiraz' that I drank most evenings or maybe it was because I didn't smoke or it could've just been because I never get hangovers on holiday. Everybody knows that:)
We took a long drive to Lake Kenmo.
What a sight!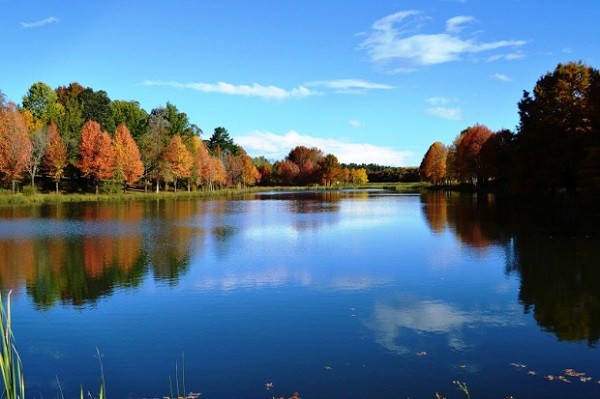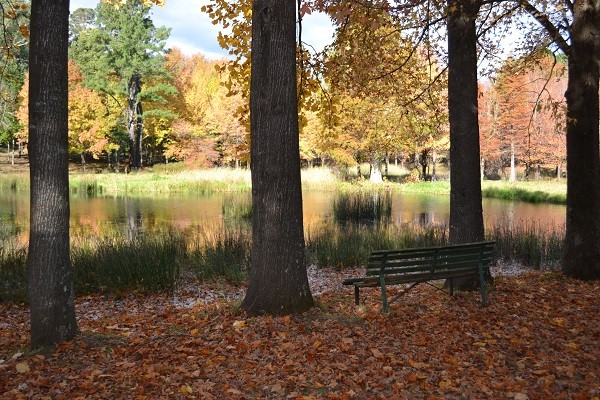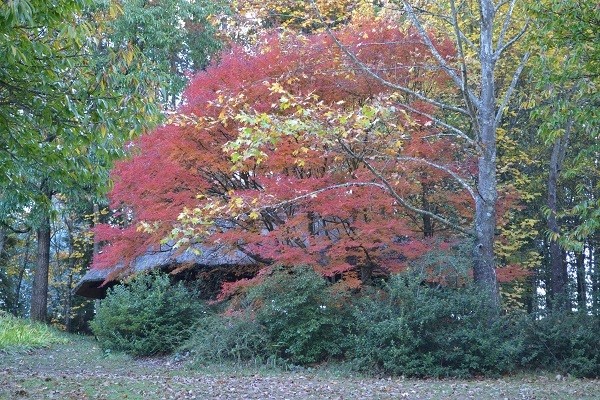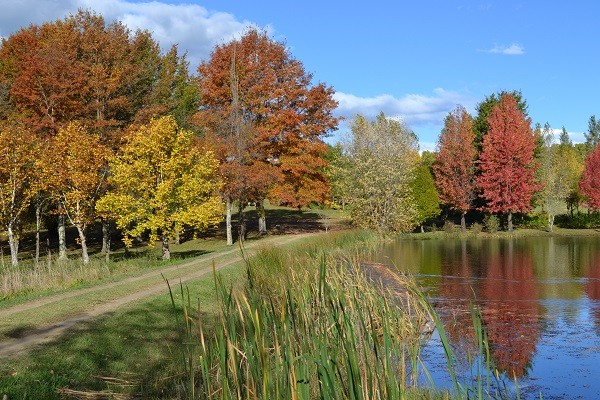 The Lake Kenmo land was donated by the Lund family to the district for all to enjoy. Their generosity is our gain.