There's something beguiling about a fragrant garden. It can be subtle, even absent at times, and potent at other times. It depends on the time of day and the weather. A hot, sultry night brings out the fragrances more powerfully, while cold weather tends to dampen the different fragrances. 
A client asked me to create a garden for her based on L'Occitane's Immortelle garden in Corsica.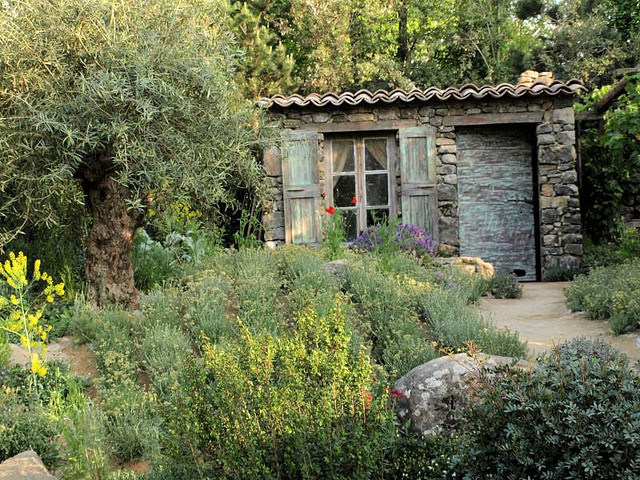 The fragrant Helichrysum for which the garden is most famous for was difficult to find in South Africa and many of the other plants were not indigenous so I adapted the plant list to make it more water wise and indigenous. I did however manage to find Helichrysum italicum.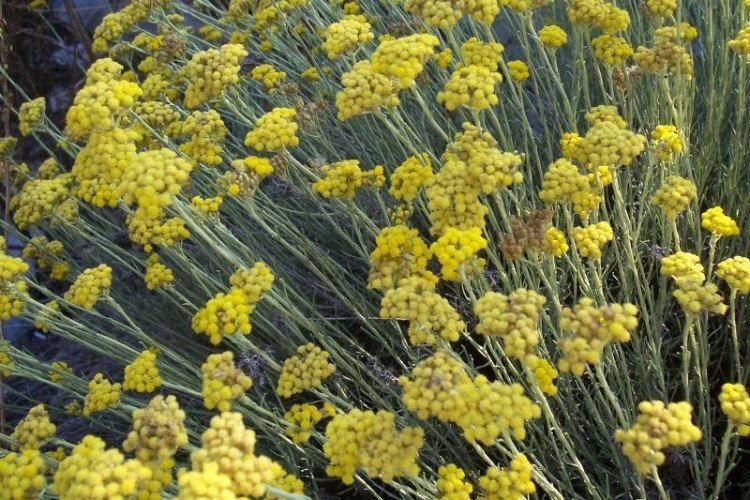 It blooms in summer and its leaves are quite delicately perfurmed  although when planted en masse the overall fragrance is quietly powerful, especially when it rains.
We mixed in different lavenders, plectranthus, salvia evolution, Dietes grandiflora, white guara, agapanthus, banksia and David Austin's powerfully scented yellow and creamy roses, (Golden Celebration, Jude the Obscure, Crocus) and Ludwig's Fairytale Lemon Essence). 
The garden, before we started, was overgrown in sections with loads of agapanthus and dietes grandifora (which we relocated) and in other sections it was completely bare.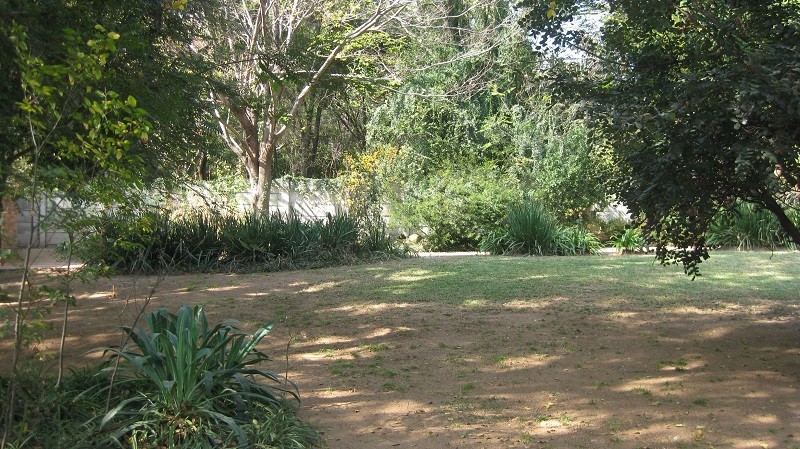 Our design incorporated plants that had grey, blue and yellow leaves and flowers. And luckily, we found hundreds of big rocks buried in the garden and we used these throughout to create different heights and scenes. We also used the unusual sculptures that our client collects.